Nutrition Counseling
Your success is our success!
Gam Med's Nutrition Counseling provides a comprehensive and personalized approach to healthy living. By understanding each individual's unique needs and goals, our certified nutrition counselors design sustainable dietary plans. Our focus extends beyond mere weight loss to instilling lifelong habits that boost overall health. With Gam Med, you're not just changing your diet; you're transforming your life.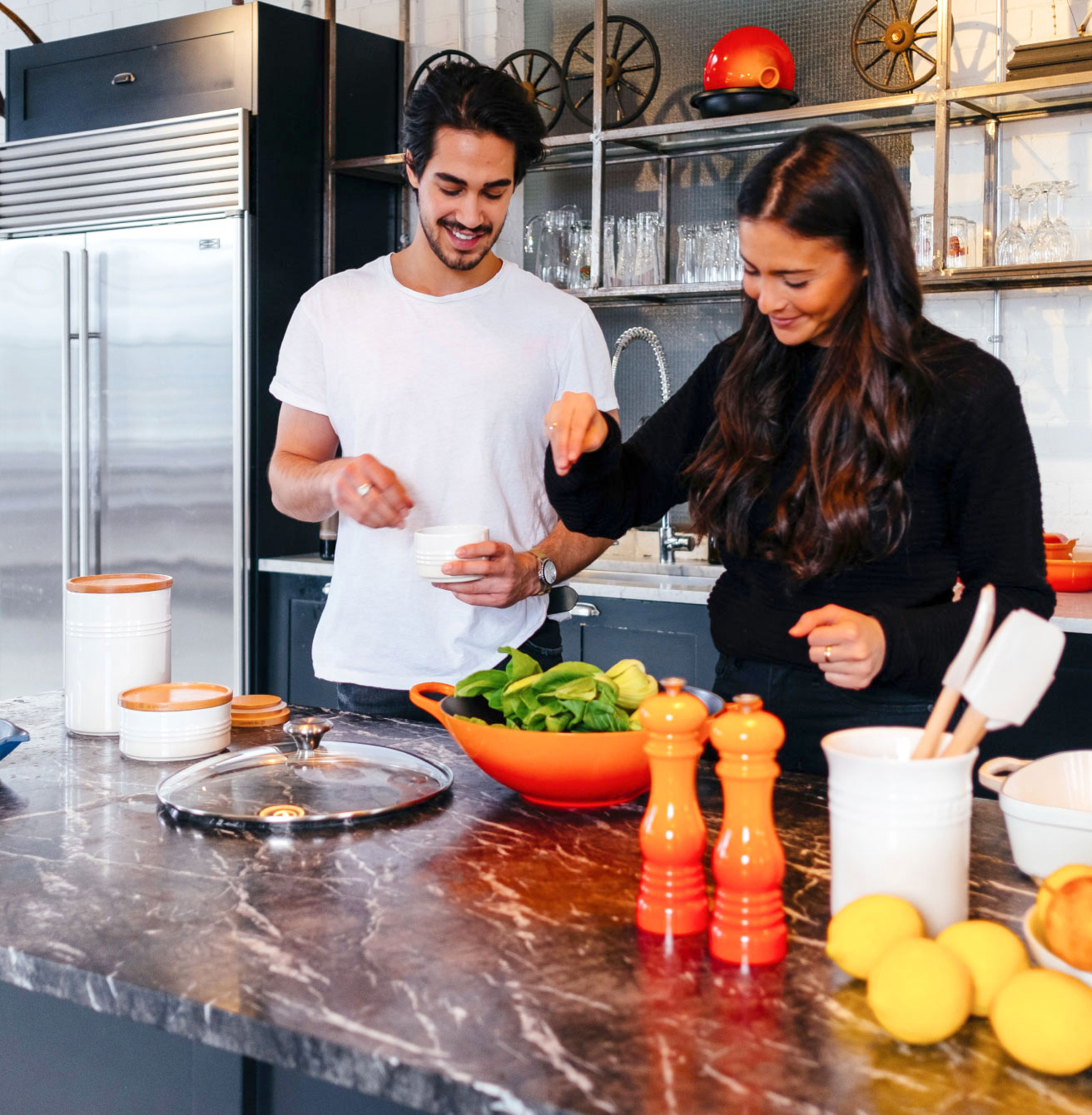 Sustainable Lifestyle Changes
Nutrition counseling at Gam-Med focuses on promoting sustainable lifestyle changes rather than quick fixes. By understanding your current eating habits, challenges, and goals, they can help you develop healthy eating patterns that can be maintained in the long run.
Disease Prevention and Management
Nutrition counseling is not just about weight loss; it also focuses on overall health and disease prevention. Through tailored dietary recommendations, you can reduce the risk of chronic conditions such as heart disease, diabetes, and high blood pressure.
Long-term Weight Maintenance
Nutrition counseling at Gam-Med goes beyond weight loss and focuses on long-term weight maintenance. By teaching you sustainable eating habits and providing ongoing support, they help you sustain your progress and prevent weight regain.